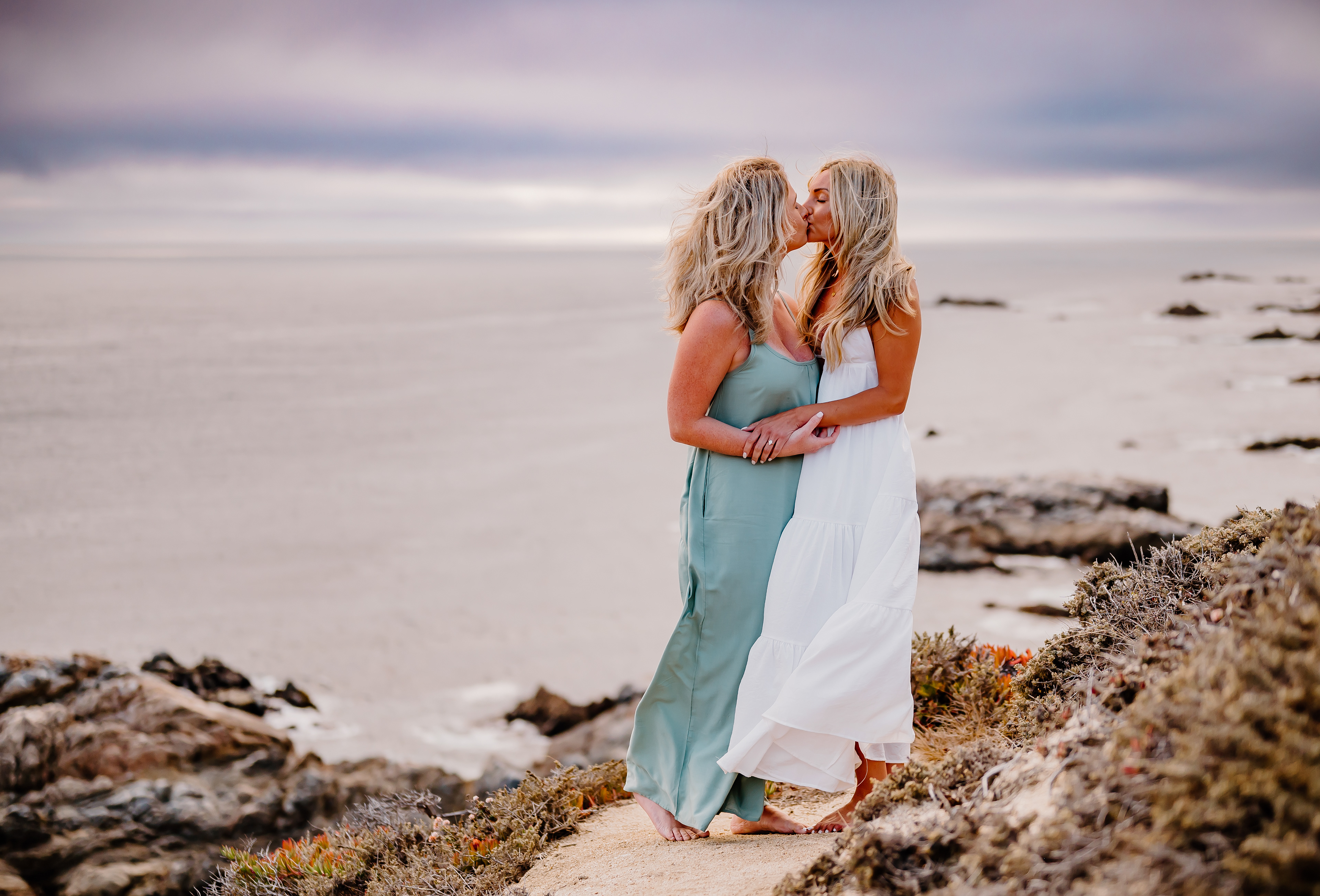 Hi, we are Natalie and Eric Hundley! We live in wonderful Woodland California. 
We love capturing
your life's adventures. From locations like Yosemite and Monterey. To the Redwoods, and Beaches of the San Francisco Bay Area. Using the natural and man-made beauty of Northern California as a canvas for your wonderful moments.
 We pride ourselves in creating an image that allows you to remember the special moments after time has passed by. 
Our goal is to not only capture fantastic photos for you but to create a fun and memorable experience. A session with us should feel like a hang-out with old friends. We will guide you through our time together, in the easiest, and most care-free way as possible. 
We believe photos are the only way to make time stop. Even if it doesn't actually stop, that moment in time is always frozen. We love to spark natural reactions and emotions and that's why we try to capture you in the most natural and relaxed environments. 
NATURAL and ORGANIC MOMENTS 
We believe in organic and raw emotions. We want you to be the star of the show, and that means us being like ninjas, blending into the background. Of course, if you need direction we are more than happy to help you with that. We are the best at getting those genuine belly laughs and true smiles. Warm and captivating with a touch of whimsy
Let's us tell your story just the way it is. Together, we will capture those sweet little kisses, the windblown hair, the soft cuddles, and sweet in between moments no one else sees.     
Besides being photographers, Eric and I have been married for over 10 years! And have 3 beautiful children together, they have been our biggest inspirations and the best little models. We have always pushed each other to go after our dreams. We are a very tightknit family who love to celebrate the holidays and to go on adventures. Both of us have been raised in the Sacramento Valley and look forward to raising our children here as well. 
​​​​​​​
We look forward to working with all of you and to build lasting relationships with your families. 
Thanks Natalie and Eric! 
​​​​​​​
Like 

arrows in the hand of a warrior, So are the children of one's youth.
For where your treasure is, there your heart will be.