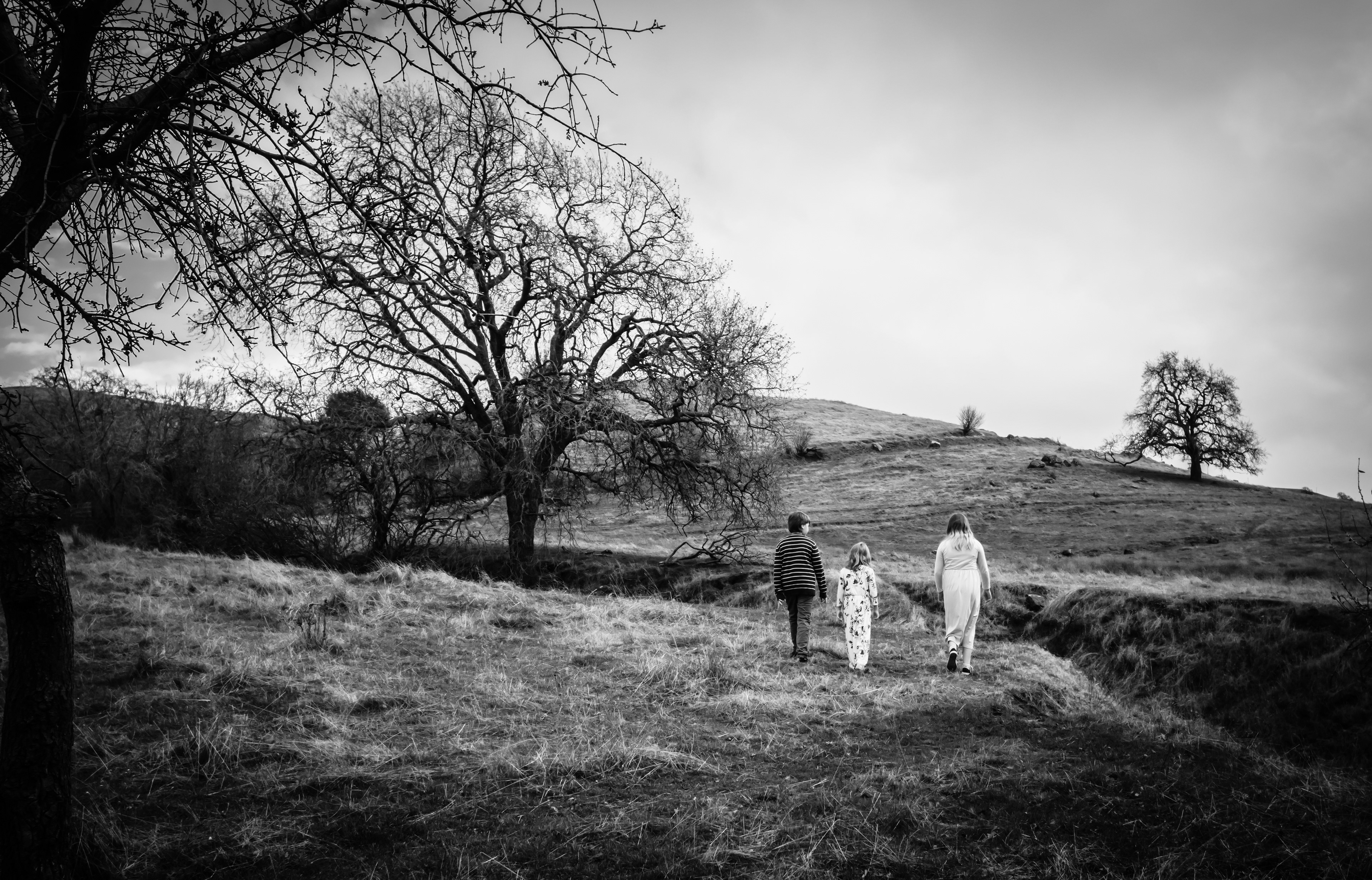 A little about the lady behind the lens.
I love photographing everything from children, families, seniors, maternity, couples, and weddings.
I pride myself in creating an image that allows you to remember the special moments after time has slipped on by.
My goal is to not only capture fantastic photos for you but to create a fun and memorable experience. A session with me should feel like a hang-out with an old friend. I've been described by clients as easy-going, patient, and stress free. I will guide you through our time together, in the easiest, and most stress-free way as possible. 
We all know how little ones can be at times. And that is why we will take our time to get those shots you will enjoy for a lifetime, even if that means getting goofy and a little sweaty. Yep, I said it lol! I love getting all of those giggles!
I believe photos are the only way to make time stop. Even if it doesn't actually stop, that moment in time is always frozen. I love to spark natural reactions and emotions and that's why I try to capture you in the most natural and relaxed environments. 
Besides being a photographer, I'm a wife, to the most supportive husband that I know. He has always pushed me to go after my dreams. I'm also a mother to 3 beautiful children, they have been my biggest inspiration and the best little models. I also come from a very large family, I am 1 out of 10 children, that my wonderful parents have raised. And yes you read that right! 10 kids! We are a very tightknit family who love to celebrate the holidays and to go on adventures. 
We are definitely not shy to traveling our beautiful state with you. We love seeing all the beauty it has to offer!  
I look forward to working with all of you and to build lasting relationships with your families. 
Like 

arrows in the hand of a warrior, So are the children of one's youth.
For where your treasure is, there your heart will be.